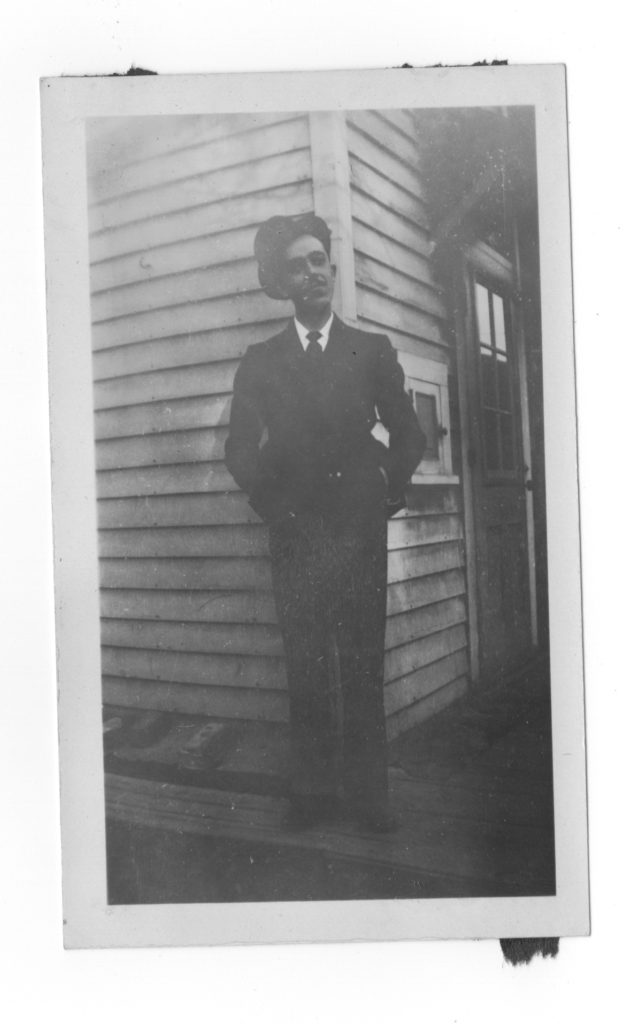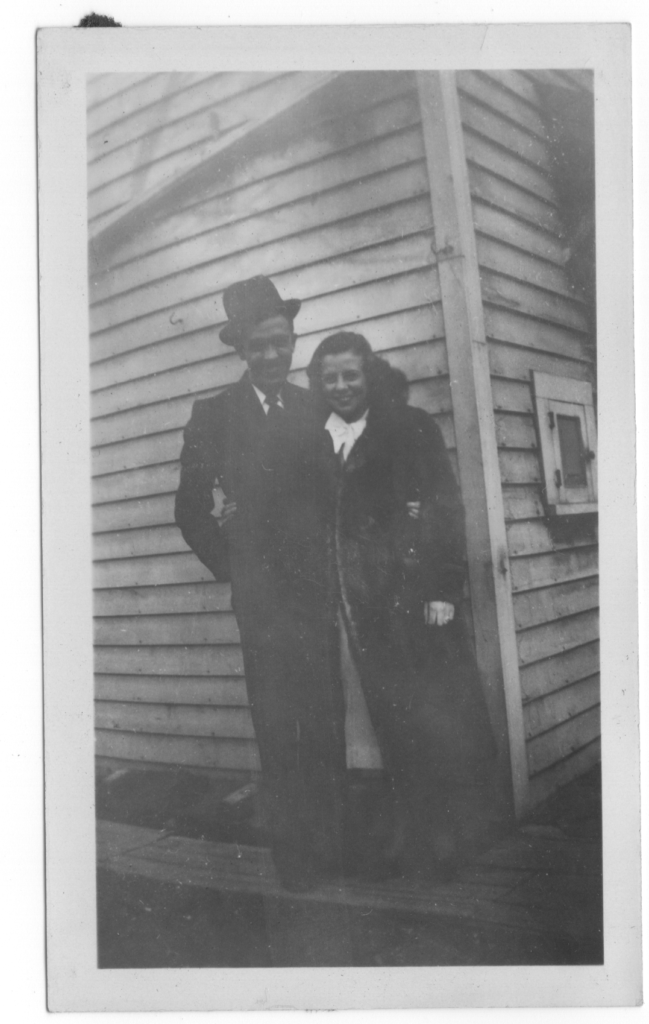 About Muffy
Muffy's Basement is named for Grandpa Melford (he hated that name, so everyone called him Muffy).
He was the life of the party.  He met Grandma Evelyn, during the prohibition era, but that didn't stop them from dancing and having a good time.
Muffy and Evelyn spent their early years together with friends and family (note....Grandma and her beloved sister, Erma ... i.e. the Dollie Sisters) dancing at the historic Eagles Ballroom in Milwaukee, Wisconsin.
Later, Muffy entertained those same friends and family in the basement of his home.  I remember spending many holidays in that basement with my cousins drinking soda from special glasses, while the adults reminisced and drank classic Manhattans.
Muffy's Basement is a homage to those special days gone by.  To Manhattans, dressing up and going out.  To delicious, elaborate cocktails. To friends, family.